According to a new order issued by the Brihanmumbai Municipal Corporation (BMC), international passengers from the UK, Europe, South Africa, Middle East, and Brazil who have received both doses of Covid-19 vaccine are exempted from the mandatory week-long institutional quarantine on arrival in Mumbai.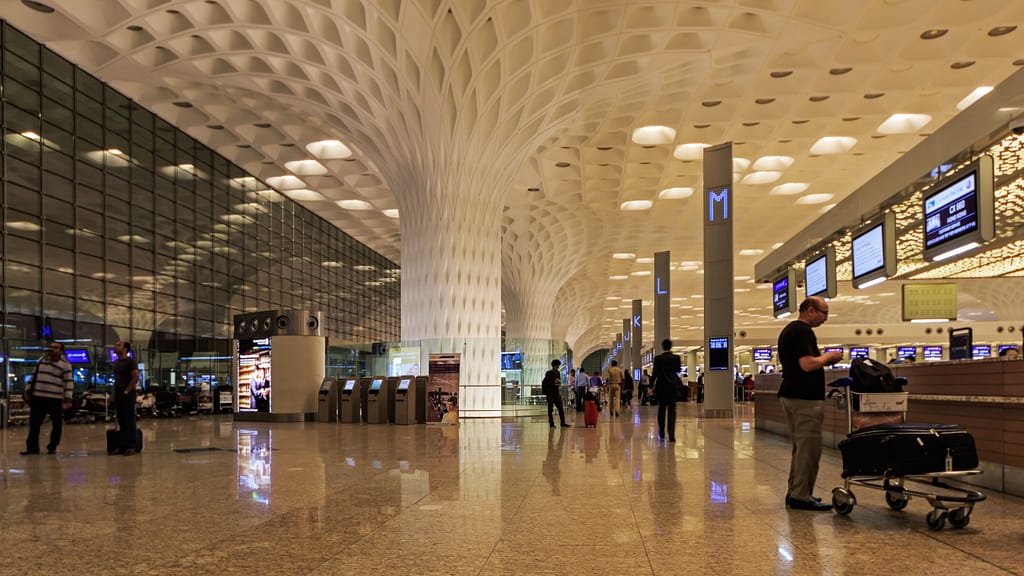 Apart from the vaccinated group, the new norms provide an exemption from quarantine to six other categories of people:
Travellers above the age of 65.
Women in an advanced stage of pregnancy.
Parents accompanying children below five years of age.
Passengers with serious illnesses that require immediate medical attention such as cancer, severe physical disability, mental illness, cerebral palsy on the production of supporting documents and medical conditions that need admission in medical institutions immediately.
Extreme family distress condition i.e., father, mother, son, daughter in critical condition (On death bed), severe accident in the family, death of an immediate family member.
Medical Professionals that intend to travel for performing life-saving surgery/attending critical patients.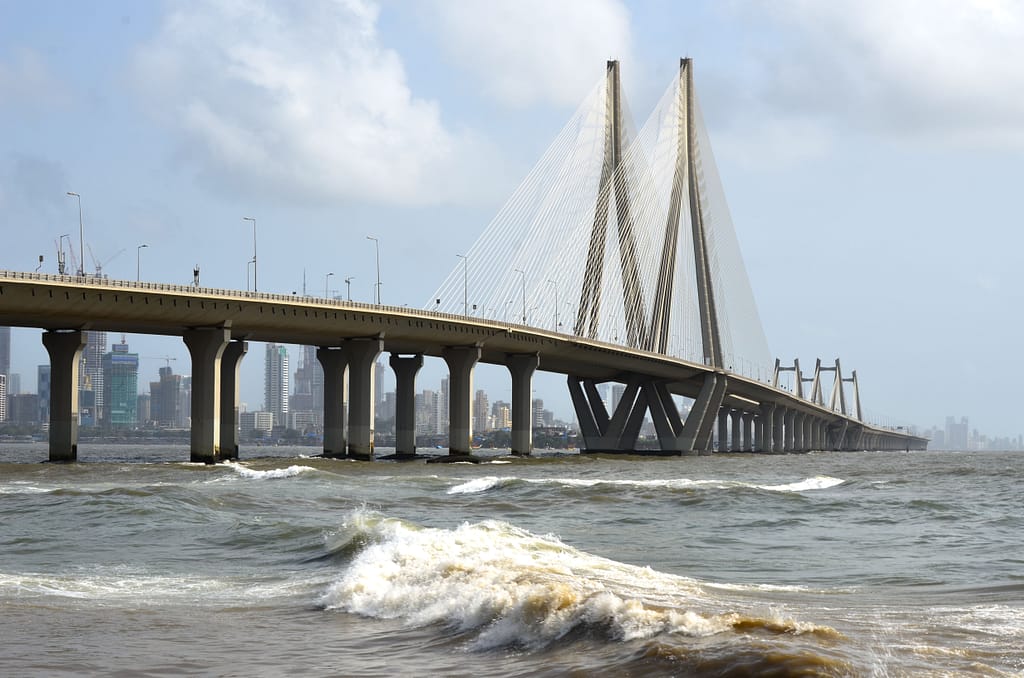 The governing civic body of Mumbai stated that exemptions will be considered only if required documents can be produced to the satisfaction of the in-charge officer at the airport. The exempted passengers need to strictly follow quarantine rules and regulations and shall be liable for appropriate action for any breach of quarantine rules.
For more information, please check – portal.mcgm.gov.in