Australia and Singapore are in talks on a possible travel bubble that will allow residents to travel between both countries without having to quarantine, Singapore confirmed on Sunday (Mar 14).
The two countries are also in discussions on the mutual recognition of vaccination certificates and resuming travel with priority for students and business travelers, Singapore's Ministry of Foreign Affairs (MFA) said in response to media queries.
"Australia is a key partner of Singapore in the region. We are in discussions on how to cooperate in opening our economies safely, taking into consideration the COVID-19 situation in both countries," it said.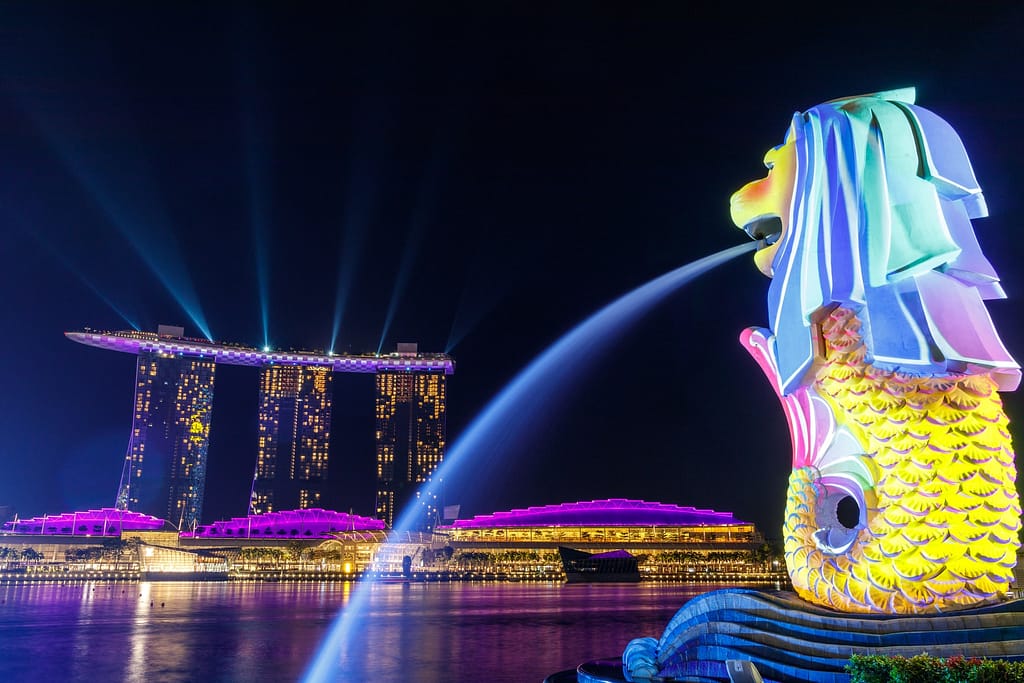 Both countries have been able to keep the COVID-19 pandemic under control, MFA added.
Discussions on a possible Australia-Singapore travel bubble were reported by the Sydney Morning Herald earlier on Sunday.
The report said it could be possible for people from other countries to enter Australia via Singapore after completing two weeks' quarantine in Singapore.
MFA said the two countries are not in talks on a quarantine centre or vaccination hub.
"Australian nationals can transit via Singapore without quarantining to return home if they travel on approved transit routes and if they comply with our public health protocols while in transit," it said.
Sydney Morning Herald also cited Australian Trade Minister Dan Tehan as saying he had held discussions with his Singapore counterpart Chan Chun Sing about a travel bubble.
It quoted Mr Tehan as saying that Singapore is keen to work with Australia on a vaccination certificate and that both ministers agreed to work together on this.
Deputy Prime Minister Michael McCormack said Australia was "working with Singapore at the moment potentially for a bubble (beginning) in July".
"As the vaccine rolls out, not only in Australia but in other countries, we will reopen more bubbles," he told public broadcaster ABC.
The Australian Chamber of Commerce in Singapore welcomed the talks on a possible travel corridor.
"This is great news for business and for Singaporeans and Australians alike," the chamber's president Chris Coburn told CNA.
The benefits to both economies are "clear", he said, citing the volume of trade between Australia and Singapore, the number of Australian regional company headquarters and international companies with interests in Australia based in Singapore, as well as Singapore's significant investments in Australia.
Singapore has already opened its border to a handful of countries that have controlled the virus, including Australia, and officials have said the country would like to establish reciprocal travel corridors.
"If only others start to do it, then we'll have a bubble, you have reciprocity, you can start to travel. And I hope some time this year we can do that," Transport Minister Ong Ye Kung said in an interview with Money FM 89.3 on Friday.
Early in the pandemic Australia effectively closed its international border to slow the spread of COVID-19, with non-citizens banned from visiting except in special circumstances.
Australia already has a one-way "travel bubble" with New Zealand, allowing Kiwis to visit without quarantining, though the scheme has been suspended a number of times in response to virus outbreaks.