As of 22 March 2021, quarantine requirements for vaccinated travelers arriving into the Cayman Islands will be reduced from 14 days to 10 days, with an exit test on day 11.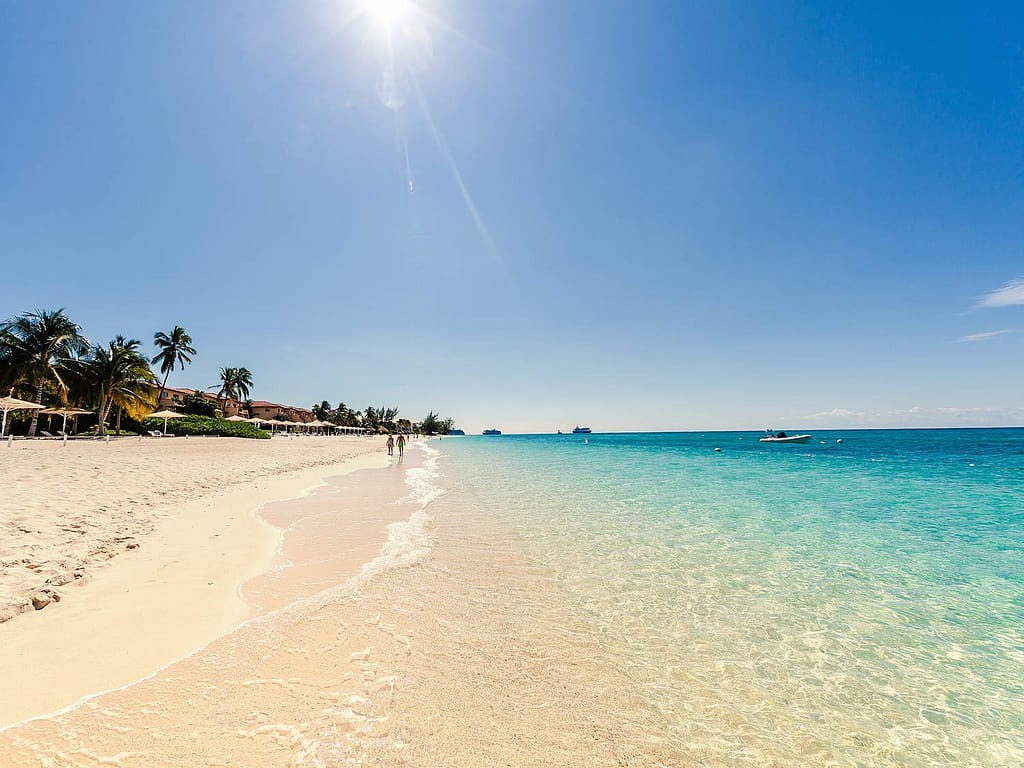 Similar to the steps taken by Thailand, The Cayman Islands Government has released new information about the reduction of quarantine time period for vaccinated travelers.
To be considered fully vaccinated, travelers must:
Have been vaccinated against COVID-19 at least 14 days before arrival in the Cayman Islands (or prior to entering quarantine if they are an occupant).
Have completed a full course of one of the following vaccines approved by major public health organisations:

Pfizer-BioNTech
Oxford/AstraZeneca
Moderna
Johnson & Johnson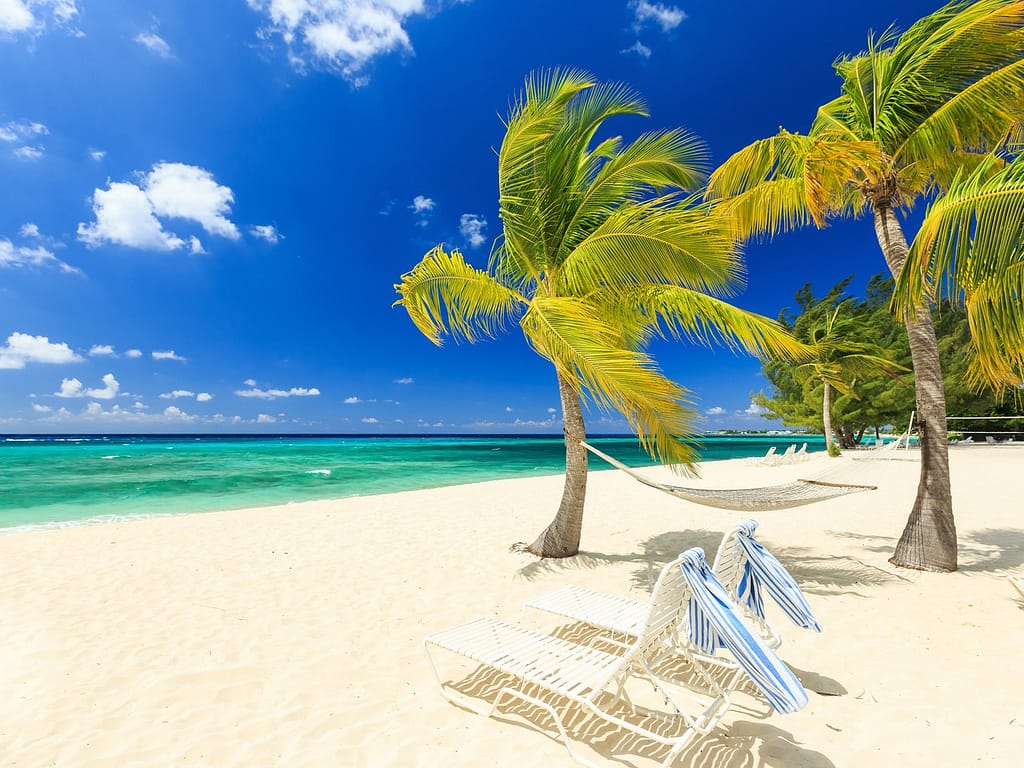 On arrival to the Cayman Islands vaccinated travelers will be required to present their original vaccine certificate for authentication. In cases where the traveler intends to quarantine at a residence with non-travelers, everyone who will be in isolation with the traveler will be required to provide a vaccination certificate to be eligible for the reduced quarantine period. If eligible, the entire household will be required to quarantine for a minimum period of 10 days.
The following conditions also apply for travelers to qualify for the reduced quarantine time:
Must receive a negative PCR test within 72 hours of travel. All travelers are required to retain their pre-arrival PCR test results until they have been cleared by the Medical Officer of Health and off-boarded by the Travel Cayman team.
Must receive a negative PCR test upon arrival in the Cayman Islands
Upon completion of the quarantine period, travelers will be required to test negative for COVID-19 before being released from quarantine.
Persons who have not been vaccinated will be required to quarantine for 14 days, and take a PCR exit test on day 15. Until children are eligible for the vaccine, adults travelling with children will have to continue to quarantine for 14 days.
For more information, please refer to the official announcement from the Cayman Islands Government.