The session was awakening and also educated employees about the various challenges that the LGBTQ community faces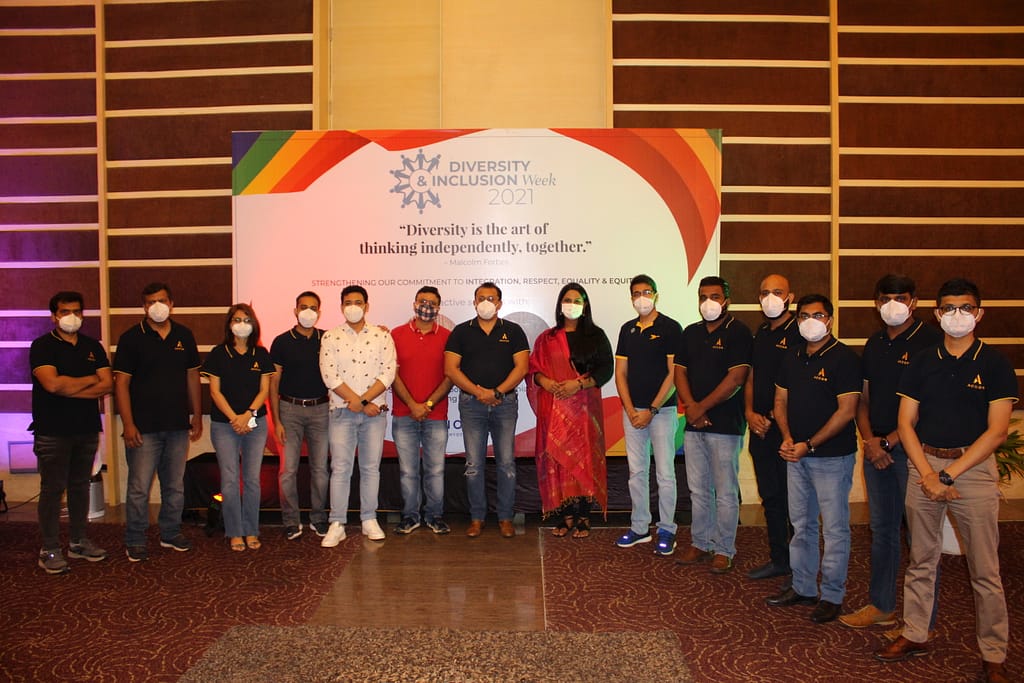 Novotel Hyderabad Airport organized a session where speakers from the LGBTQ community were invited to share their journey and challenges they face in today's world. Novotel Hyderabad Airport has been consistently committed to the LGBTQ+ community, ensuring every guest, employee and customer feel welcome and equal. The hotel also had the leadership team from its sister hotels in Hyderabad present for this interactive session.
The session hosted a panel of speakers including Sophia David, who works with a leading consulting firm in India along with Supriyo Chakraborty & Abhay Dang, a Gay couple who work with reputed institutes and MNC's.
Both the speakers spoke of the relevant laws in place for their community, their rights and also cited various examples to make the audience understand their stand in society. They also shared their journey of acceptance and transition with the audience which helped everyone present in the session see life from their lens. The session was awakening in nature and educated employees about the various challenges that the LGBTQ community faces.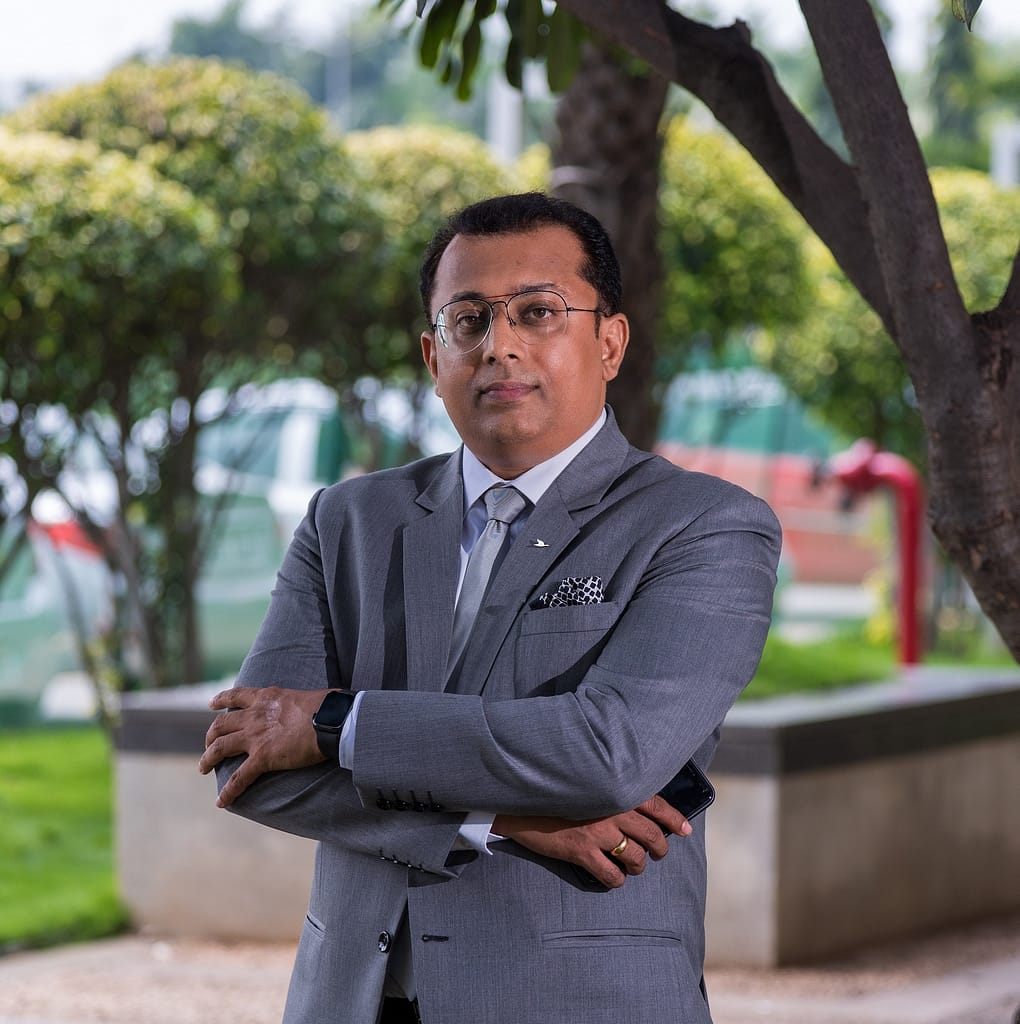 Speaking on the occasion, Rubin Cherian, General Manager, Novotel Hyderabad Airport said, "We are happy to host such interactive sessions and understand the perspective of the LGBTQ+ community. Our teams were motivated and I feel that such initiatives are essential to change the mindset of society. At Accor we strongly believe in treating everyone equally, irrespective of their identity, background, or role. Diversity and inclusion are important pillars of our culture and have helped us create an excellent environment".