How is metaverse revolutionizing the hospitality and travel industry?
The Marriott International group recently entered the metaverse by welcoming digital artists TXREK, JVY, and Erick Nicolay on board to create Marriott's own NFTs. As a Marriott Bonvoy initiative, three NFTs were unveiled at the Art Basel Miami Beach under its "Power of Travel" global campaign. After Marriott's entry to metaverse, it is only a matter of time before others follow the bandwagon.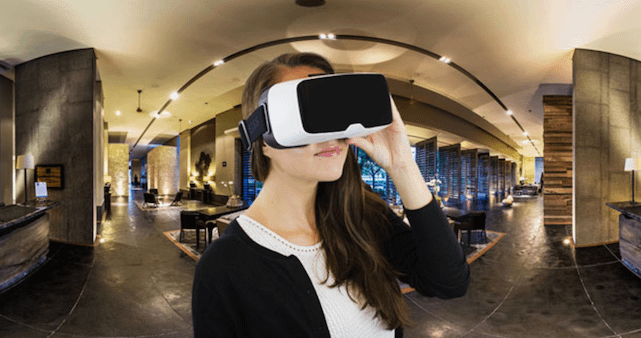 What if, we tell you that the front office for booking the hotel and resorts of your choice will move to the virtual world? The next time you have to book a hotel, you (your avatar to be precise) might want to take a virtual tour of the property. By providing an immersive experience of the stay, hotels and resorts stand a chance to secure more real bookings than what the figures reflect currently.
WIth every industry making its way to the new world of virtual and augmented reality, it is obvious for the travel and hospitality to jump into the bandwagon too. There is a lot one can expect from the "digital hotels and resorts" that might soon provide a highly personalized experience to people from their homes.
The guest experience begins with accommodation research, and if the metaverse is adopted, it could take the hotel booking process to the next level. With the metaverse, customers could gain essential information about their room booking, such as the room size, price and features, as they do now. But travelers could also experience virtual 3D hotel tours. Travelers could turn into digital avatars and virtually walk through the hotel property or resort before the check-in. A 3D walkthrough could give travelers a firsthand immersive experience of hotel rooms, decor and amenities that static images are unable to deliver. A 3D hotel tour could give guests a sense of confidence in their hotel decision-making and increase direct booking and conversion rates.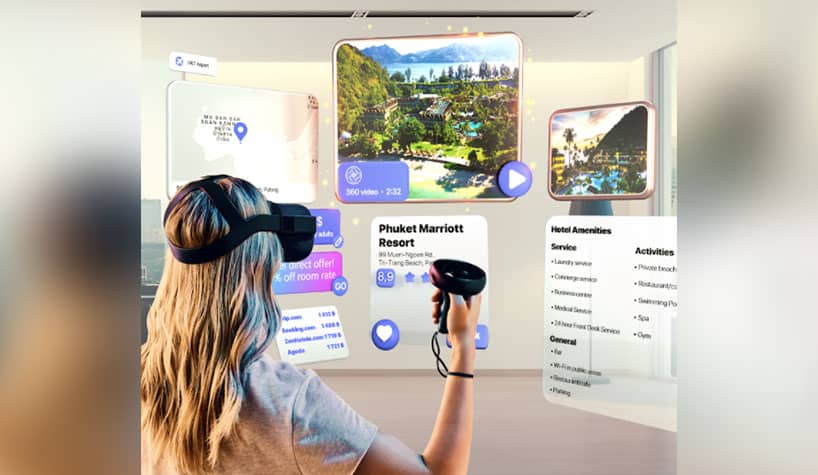 Travel and leisure industry, like hospitality, has already paved its way to metaverse and is winning big. One of the most expensive NFTs in The Sandbox is actually a digital yacht- The Metaflower Super Mega Yacht worth 149 ETH or $650,000.
This ultra-lux yacht is actually the part of Fantasy Collections; which is an ensemble of high-end NFTs in the Sandbox ranging from private islands, speedboats to jet skis. It even provides the membership exclusive beach clubs and Fantasy Marina.