Mandatory quarantine for people arriving into the Republic of Ireland from 33 "high risk" countries is to begin on Friday, 26 March.
Travellers will spend two weeks and pay at least €1,875 (£1,614) to stay at one of 24 hotels across the republic.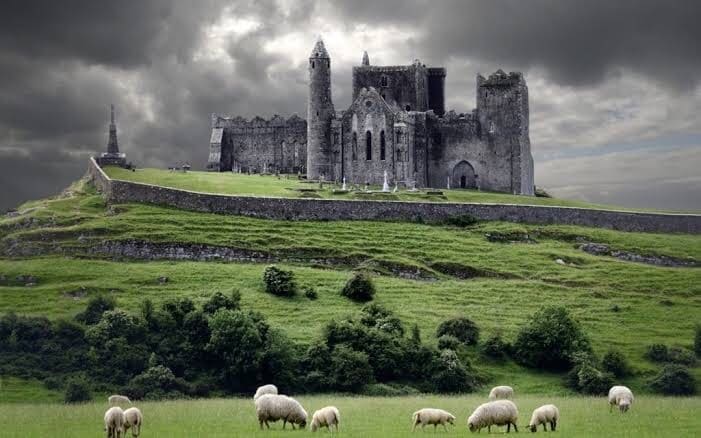 Quarantine will apply to those arriving from 33 countries and those without a negative Covid-19 test.
The Irish government portal is now live for bookings. Quarantine officially begins at 04:00 GMT on Friday.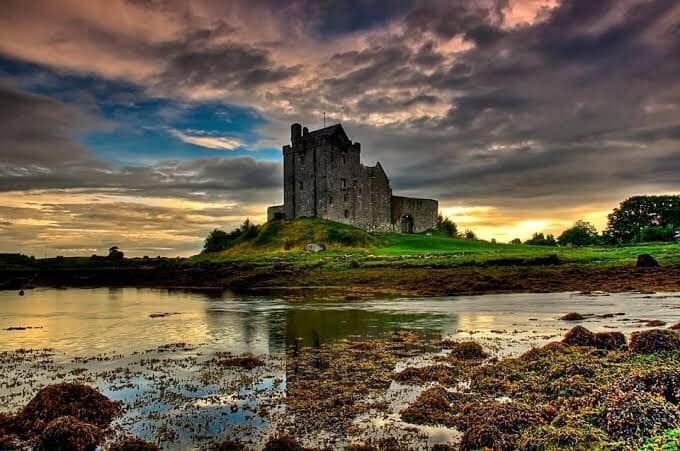 The Tifco Hotel Group has been awarded the contract and will be responsible for transport, security, health and well being services.
Among its portfolio are hotels close to Dublin and Cork airports.
The countries on the Irish government's "high risk" list are: Angola, Argentina, Austria, Bolivia, Botswana, Brazil, Burundi, Cape Verde, Chile, Colombia, Democratic Republic of the Congo, Ecuador, Eswatini, French Guiana, Guyana, Lesotho, Malawi, Mauritius, Mozambique, Namibia, Panama, Paraguay, Peru, Rwanda, Seychelles, South Africa, Suriname, Tanzania, United Arab Emirates, Uruguay, Venezuela, Zambia and Zimbabwe.
People travelling from those restricted countries who do not quarantine face a fine of up to €2,000 or a prison sentence of up to a month.
Travellers who pass through an airport or a port in the named countries must also quarantine.
The Department of Health said that when it comes to transportation, the Defence Forces will oversee the process.
When people arrive, the Defence Forces will escort them to their quarantine location and will support them through their time.
The Tifco Hotel Group will have a licensed security contractor at each hotel but gardaí are said to be "available as a point of escalation in response to any such incidents".
People will receive all meals in their rooms and will be expected to remain there unless there is an emergency. A designated safe and secure space for fresh air breaks and exercise will be available at the hotel.
This step by Ireland is an outlier to the quarantine reducing steps for travelers taken by destinations such as Cayman Islands, Mumbai, and Thailand, among many other destinations.