ibis, one of the most beloved smart economy hospitality brands and a joint venture from Accor Hotels and InterGlobe enterprises has tied up with Magenta to install electric vehicle charging stations (EVCS) at their newly inaugurated hotel ibis Vikhroli. The new hotel is in the strategically important corporate hub of Mumbai, Lal Bahadur Shastri Marg and symbolises the 'Aamchi Mumbai' culture for the new-age traveller. With the increasing popularity of EVs in the country, an initiative of this kind will further fuel the growth of the EV segment and will help in reducing the carbon footprint. Magenta shall install, operate, and manage DC fast chargers initially at ibis Vikhroli followed by other properties across the country.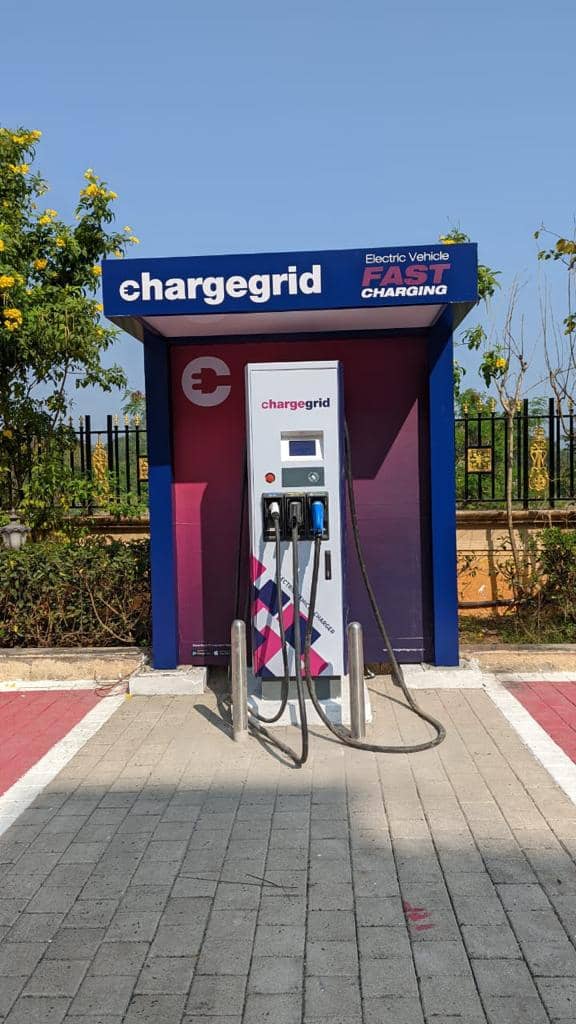 These charging solutions are a mobile-enabled application (OCCP based) and come with many other consumer-friendly features. These chargers can be accessed by EV users using the ChargeGrid system. The ChargeGrid app provides seamless information from acquiring a charger to completing an online charging session.
Commenting on this tie up, JB Singh, president & CEO, Interglobe Hotels said, "We're delighted to cater the need of our young and modern audience, at a time when we are seeing them gradually shifting towards EVs. This partnership will also provide us the opportunity to promote environment friendly options for our target customer segment and meet sustainability goals."
All charging channels to be used under this partnership will be managed and operated with the Charge Grid internal Magenta software which will enable EV customers to continuously monitor electricity consumption and track the deduction of the wallet value during charging.