Greek Tourism Minister Harry Theocharis gave an extensive outline earlier in the week about Greece's plans to reopen to the world in mid-May to all travelers who have been vaccinated, have antibodies or have tested negative for COVID-19.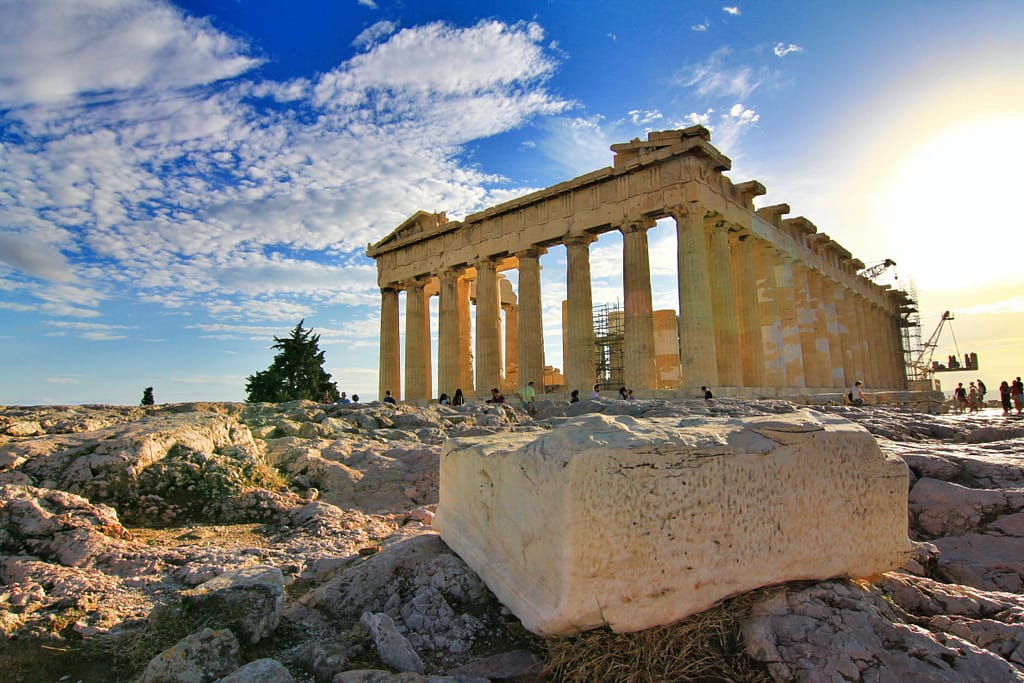 "We aim to open tourism by May 14, with specific rules and updated protocols," the minister said. "Until then, we will gradually lift the restrictions if conditions allow."
"Greece is ready with a complete protocol for summer 2021," Theocharis said. "Tourists will be welcome if before travel they are either vaccinated, or have antibodies, or test negative (for COVID-19). All tourists will be subject to random testing," he further added.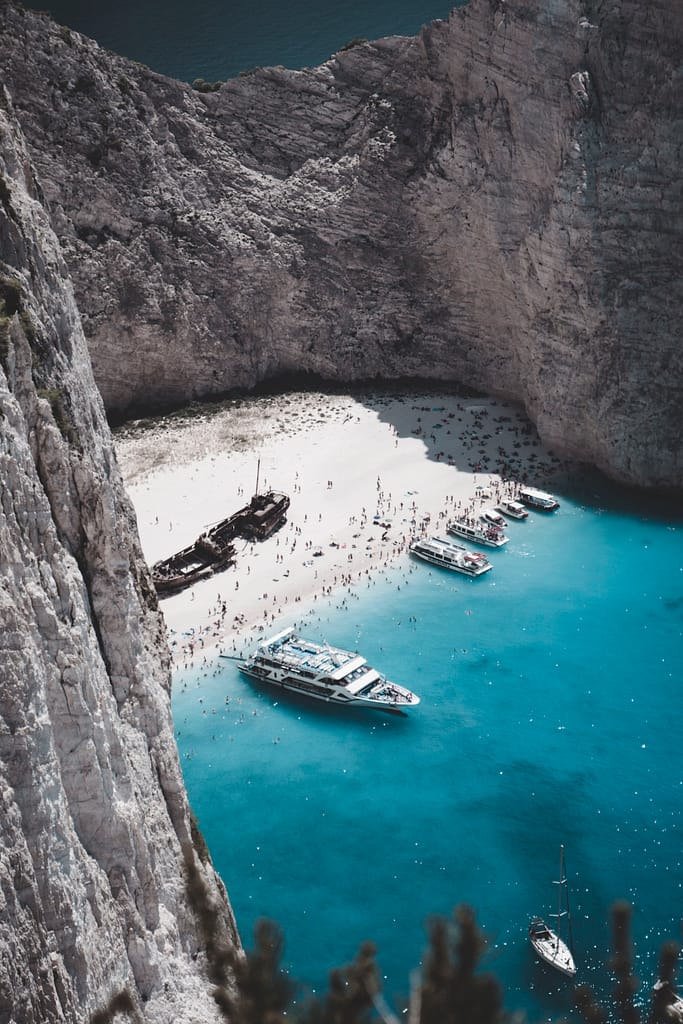 Unveiling Greece's new tourist slogan for the summer of 2021, "All you want is Greece," Theocharis invited the world to visit Greece and forget the "unpleasant memories" of the past year.
This year and forever, he said, "All you want is Greece." Taking a much-needed vacation in Greece, Theocharis said, will "put a smile on your face again, with the hope that you will take back life" after the unending difficulties of the pandemic
To prepare for the reopening, Theocharis said that Greek authorities would priorities the vaccination of those in the hospitality sector once the most vulnerable populations were vaccinated. Frequent testing of employees will also be mandated, he added.
Like Seychelles, which is also opening its borders to travelers this month, Greece is also heavily reliant on tourism economy. While 10 percent of all workers in the United States are employed by a travel-related business, that number is doubled in Greece.
Prior to the pandemic, Greece had about 31.3 million people visit the country, according to The Guardian newspaper. Tourism officials are hoping they can get about 15 million tourists in 2021.
With this announcement, Greece joins the growing list of countries like Iceland, Belize, Seychelles, Thailand, and Scotland who are reopening to welcome travelers in 2021.
More information about Greece's travel protocols can be read at the Greek Governement's Official Portal.