The Food Safety and Standards Authority of India (FSSAI) has decided to grant perpetual licenses to restaurants and food manufacturers on the condition that they file their returns every year.
The new licensing norms are expected to benefit industries involved in manufacturing, handling, packaging and selling of food items.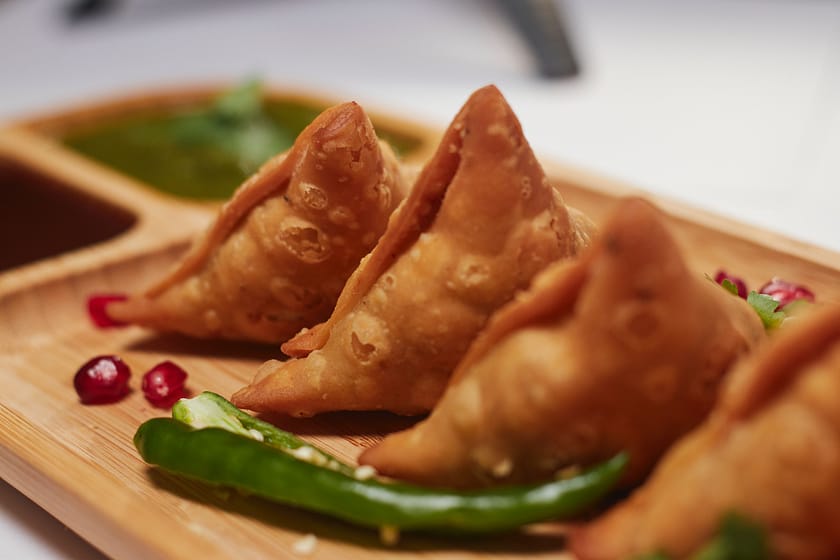 "Currently, licenses need to be renewed between 3-5 years depending on the type of establishments. We have sent the proposal to the health ministry to amend rules under the Food Safety and Standards Act to allow perpetual licenses. Filing annual returns will be made mandatory so that we could be sure that the establishment is in operation," a senior FSSAI official said.
Prakul Kumar, Secretary General of NRAI said this is a progressive move by FSSAI and will be beneficial for the restaurant industry. "This is a great step towards improving ease of doing business. We are fine with the conditionality of filing annual returns because a regulatory body needs to have some data with it," Kumar added.
The Government of India has lately been coming out with policies which will aid the Indian hospitality industry in its revival after the heavy blows struck by Covid-19.