The development will hamper the nascent recovery of hospitality businesses in Delhi which had just began recuperating, say industry experts.
Delhi imposed a 10 pm to 5 am night curfew till April 30, to tackle a steep rise in Covid infections and a day after the country reported over 1 lakh cases in a single day. Non-essential services such as restaurants, bars, and malls will have to work within the stipulated hours.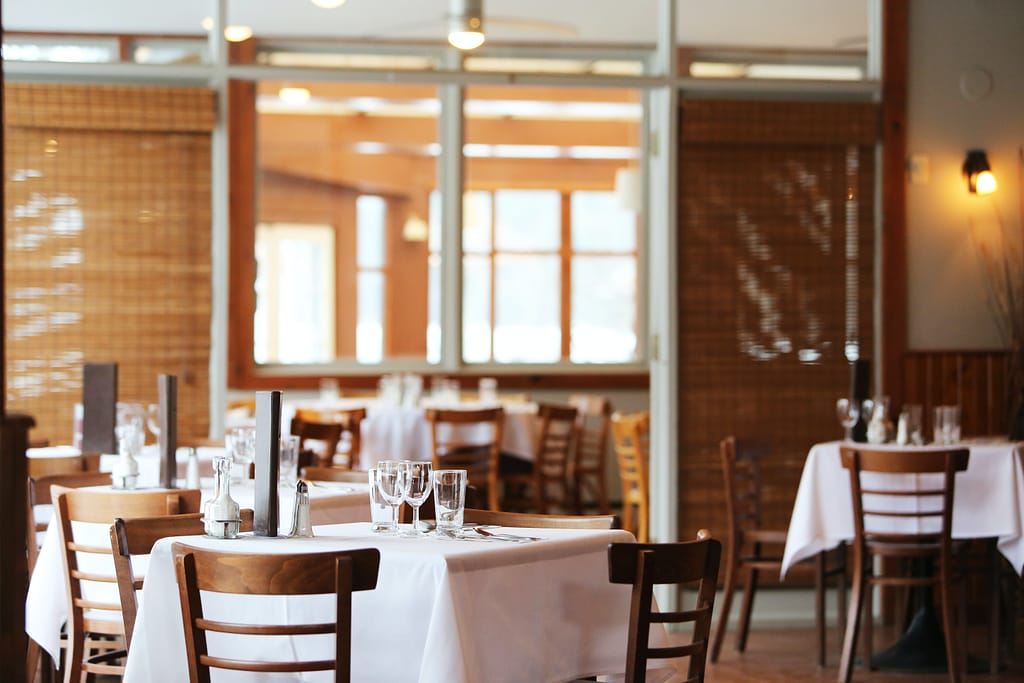 The development will hamper the nascent recovery of hospitality businesses had just be registering, says the industry experts.
The city reported 5,100 new cases in the last 24 hours — the highest single-day spike since November 27 (5,482 cases).
Healthcare workers and government officials on essential and emergency duties will be exempt, as will those travelling to and from airports, railway stations and interstate bus terminals. Those travelling inter-state by private vehicles will not be exempt, except in the case of a medical emergency.
Since Delhi has started round-the-clock vaccination, those heading to vaccination centres will be allowed with an e-pass. Delivery personnel and those working in grocery stores or shops that sell food, medicines and medical equipment have also been exempted.
According to the order passed by the Delhi Disaster Management Authority (DDMA), exemption from night curfew will be granted on production of tickets, identity cards and e-passes, which can be obtained by applying on the Delhi government website, http://www.delhi.gov.in.
The DDMA has also made it clear that services and transportation of goods will not be impacted. "All enforcement authorities to note that these restrictions fundamentally relate to movement of people, but not to that of essential goods and services," the order read.
Neighbouring Noida, Gurgaon and Ghaziabad have not imposed any curbs at night so far, although cases have been on the rise in these areas too. However, the Chandigarh administration has also decided to impose night curfew.
Delhi has seen a sharp rise in Covid cases over the past month — it is among the cities in the country with a high case load. According to the Ministry of Health and Family Welfare, there are 14,579 active cases in the city at present.
Meanwhile, Delhi Minister Gopal Rai clarified that the AAP government was not considering imposing a lockdown in the city. Responding to a question, he said: "The Delhi government is not considering a lockdown right now. We are focusing on alternative measures through which the situation can be controlled."
"Delhi government is working on all methodologies and innovative ideas to control coronavirus. In many places in the country, after the nationwide lockdown last year, a night curfew was imposed, which is helpful in protecting people in that time frame. However the government is not dependent on night curfew alone," Rai said.
Also read –
https://hospibiz.com/biden-stimulates-us-restaurant-industry-with-28-6b-relief-fund/